Snow has fallen in South Africa.
It is SKI TIME!!
Photo: Tiffindell Ski Resort 2018
LEARN to ski at THE SKI DECK before you go
*make the best of the few days in the mountains
*get down the runs on your first day
*less falls means safer holiday.
SPECIAL We have a special on a course of 3 x 1 hour lessons on the rotating Ski Decks.
30 years of teaching South Africans to ski!
Rent your Ski Clothes (Jackets and pants) from THE SKI DECK, we also stock the latest fashions if you prefer your own your own Ski Clothes.

Join our facebook to be updated with the latest specials. www.facebook.com/SkiDeck
Contact Details for The Ski Deck:

Tel: 011 781 6528 or (011) 0233210

E-mail: info@ski.co.za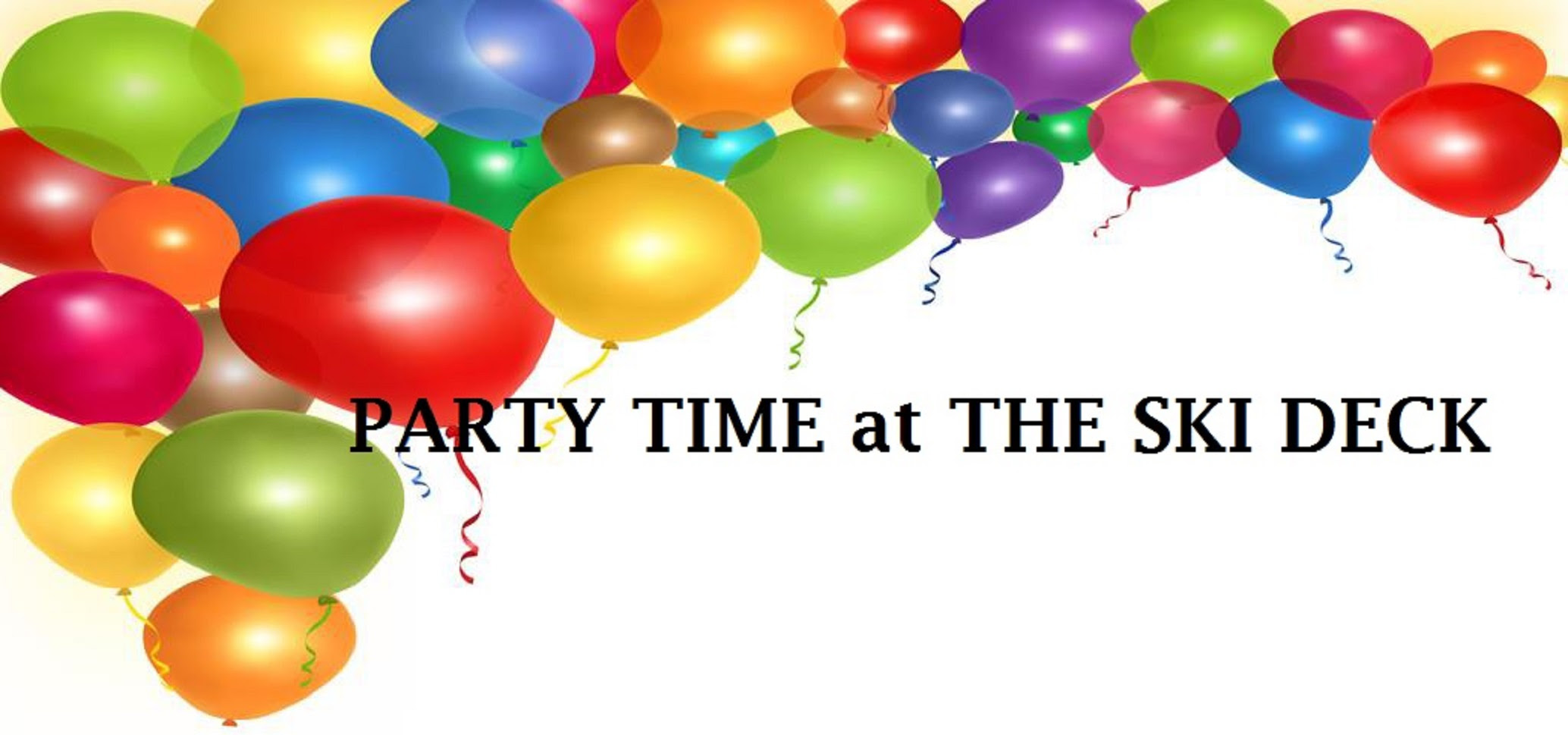 There is no better place for a great Kids party than THE SKI DECK. We cater for all ages with two different size slopes.
Very affordable exclusive parties!
CASUAL BUMBOARDING for the school holidays. Bring the kids for a crazy 2 hour bumboarding session every Tuesday and Thursday at 10 am -12pm. Other sessions by arrangement.
Book now on (011) 7816528 to get the best time slots.